Accessories
Ventilation Products
Stolz Stoves is your chimney headquarters. We carry all parts and accessories to vent your new stove from build your own kits, to liner only, top plates, caps, bottom terminations, tee, tee caps, appliance connectors, to shaped components.
Stolz Stoves carries the Armor Flex Lining System with first class strength. The thickness of the steel and the process of manufacturing make this chimney lining system the leader in strength and heavy duty.  If you burn wood or coal as your primary heating source, you'll need your flue cleaned often and aggressively. Armor Flex is an effective solution.
Hearth Pads
Stolz Stoves is an authorized dealer for Hearth Classics stove pads. Hearth Classics tile and stone hearth pads are hand-crafted to provide the ideal foundation for your free-standing gas, wood, pellet, corn, coal or oil stove. Our pads are available in bothe Ember Protection and Thermal Protection to meet the safety needs of every stove. Our ThermaShield pads offer an R-Value of R-1.61, the highest R-value of any manufactured hearth pad.
With 2 edge styles and 12 tile and stone options, we have the perfect hearth pad to complement your stove and décor. Don't see the size you need? We do custom orders.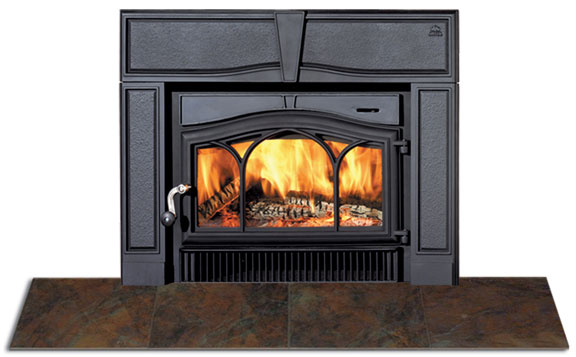 Modular Hearth Pads,
Traditional Hearth Pads, and Ember and Thermal Protection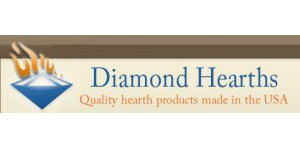 Hearth Pads and related Items